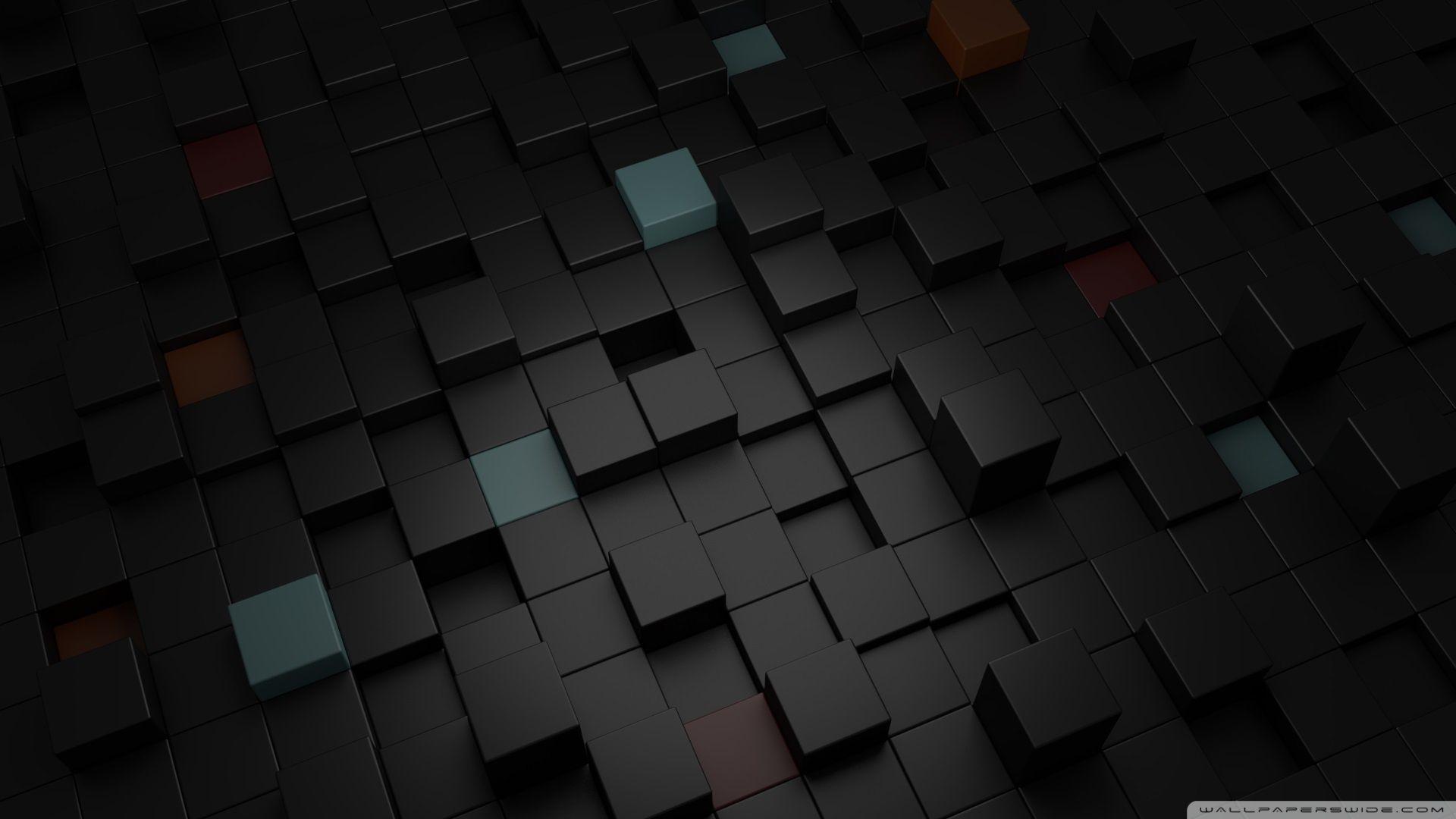 USA Business Directory
Search Smarter for Local Shops, Services, Customer Reviews, and Business Ratings.
Business Reviews
Depkes.org is well-known for hosting user-generated reviews and ratings on local businesses, ranging from restaurants to services.
Search and Discover
We offer a powerful search feature that helps users discover businesses and services based on location, type, and user ratings.
User Community
We boast a robust community of users who submit reviews, photos, and ratings, aiding others in making well-informed choices.
Depkes.org
in numbers
If you're seeking local service providers, restaurants, retailers, or professionals, our Depkes Business Directory is your go-to resource. It's a digital listing offering contact information for a variety of businesses across categories like Food & Drink, Housing, Retail, and Professional Services.
Whether you're looking for a one-stop solution or a specialized expert, this directory facilitates informed decisions through user reviews, ratings, and detailed business descriptions, thereby supporting local communities and promoting economic growth.
Most Popular Searches
Our Latest Review