When it comes to sportswear, few brands are as universally recognized as Nike. With its iconic Swoosh logo and a history of equipping athletes and enthusiasts with top-tier athletic gear, Nike stands out as the world's most popular sportswear brand.
This article delves into the realm of Nike, exploring its brand overview, history, unique selling points, target audience, marketing strategies, flagship products, social media presence, and strengths and weaknesses to explain why it's renowned as the world's most popular sportswear brand.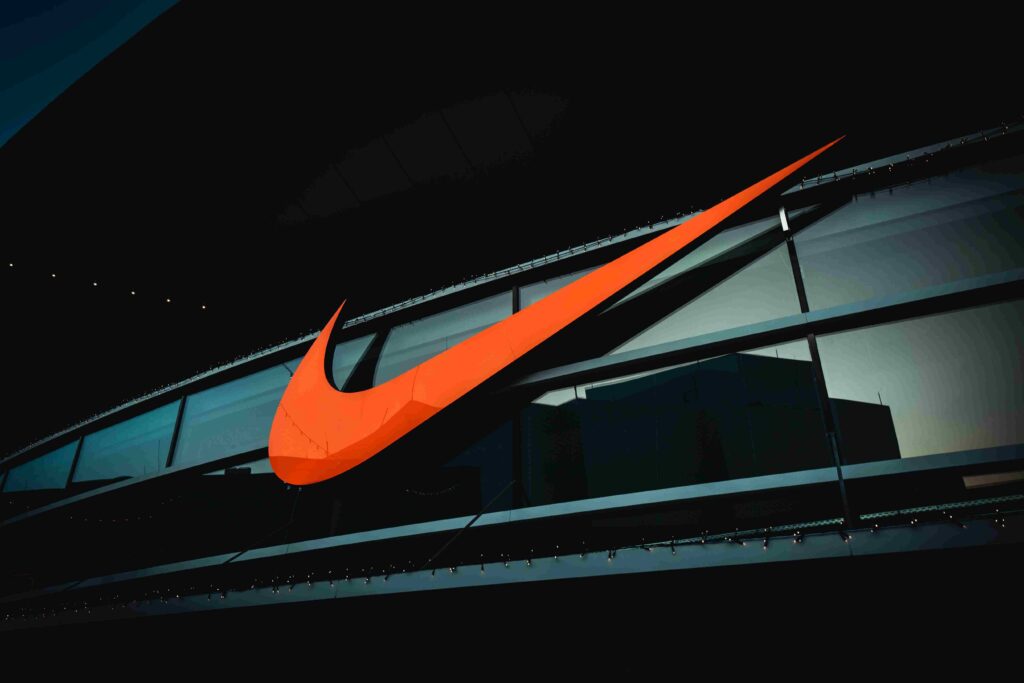 Brand Overview
Nike, Inc., commonly known as Nike, is a multinational corporation that focuses on the design, development, manufacturing, and marketing of sportswear, athletic footwear, equipment, and accessories. Founded in 1964, the brand's mission is to bring inspiration and innovation to every athlete in the world.
History
Nike's history is one of relentless innovation. It started as Blue Ribbon Sports by Bill Bowerman and Phil Knight, and it officially became Nike in 1971. Nike has been at the forefront of some of the most iconic moments in sports, from the "Just Do It" campaign to the endorsement deals with legendary athletes like Michael Jordan and LeBron James.
Unique Selling Points
Nike's dominance in the sportswear industry can be attributed to several factors:
Innovation: The brand is a trailblazer in sportswear technology, continuously developing new materials and designs, such as Air Max and Flyknit.
Brand Image: "Just Do It" is one of the most recognizable slogans globally, encouraging a "can-do" attitude.
Sustainability: Nike is working toward more sustainable and ethical production practices, reducing waste and using recycled materials.
See more: Why Nike Is Better Than Adidas
Target Audience
Nike's target audience is diverse, spanning athletes, fitness enthusiasts, and consumers who appreciate the blend of performance and style. The brand's products cater to all age groups and demographics, making it a versatile and inclusive brand.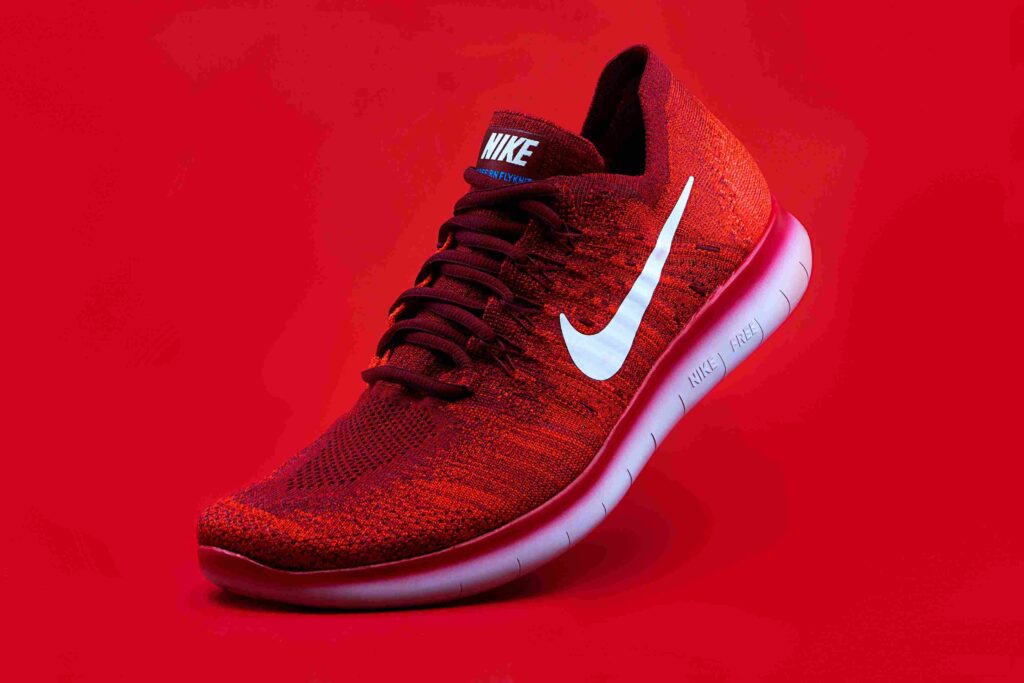 Top Nike Stores in The World
Marketing Strategies
Nike employs a range of marketing strategies to maintain its popularity:
Athlete Endorsements: Partnering with sports icons and celebrities like Serena Williams, Cristiano Ronaldo, and Kobe Bryant.
Collaborations: Collaborating with designers, artists, and brands, such as the partnership with Off-White for exclusive sneaker collections.
Social Responsibility: Addressing social and environmental issues, which resonates with socially conscious consumers.
Flagship Products
Nike offers a wide array of products, but some of its flagship items include:
Nike Air Force 1: A timeless classic in the sneaker world.
Nike Air Max: Known for its visible Air-Sole unit, offering both comfort and style.
Jordan Brand: The Michael Jordan-inspired line of sneakers and apparel.
Social Media Presence
Nike maintains a formidable social media presence across platforms like Instagram, Twitter, Facebook, and YouTube. Their content embodies the brand's ethos, showcasing performance, style, and inspiration.
| | |
| --- | --- |
| Website | nike.com |
| Facebook | Nike |
| Instagram | @nike |
| TikTok | @nike |
| YouTube | @nike |
Strengths and Weaknesses
Strengths:
Global brand recognition and a rich history.
Continuous innovation and cutting-edge technology.
A wide range of products covering all sports and lifestyles.
Commitment to sustainability and ethical practices.
Weaknesses:
Fierce competition in the sportswear industry.
The need to maintain and uphold its brand image.
See also: Where Are Nike Shoes Made?
Nike's position as the world's most popular sportswear brand is well-deserved, given its commitment to innovation, a rich history, and a focus on both performance and style.
With diverse product offerings, strong marketing strategies, and an iconic Swoosh logo, Nike continues to be a global leader that motivates athletes and fashion aficionados, making it a brand that transcends boundaries and inspires generations.